The usage of wallpaper are increasing in household and office to break norm of using paint decoration materials. Which also fit into current modern young people needs that seek a more visual kind of design. Wallpaper not only have a strong personality in design but also meet the requirement of environment protection. Non woven wallpaper and PVC wallpaper is the use of the most modern home decoration wallpaper, so which is better and how are they different in terms of material and specification?
PVC Wallpaper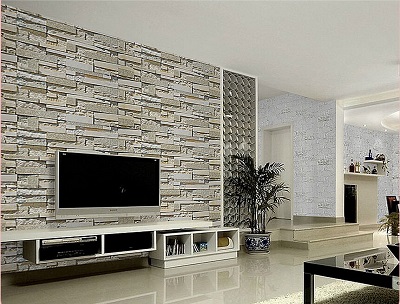 PVC is known as Polyvinyl chloride or in short vinyl. They are commonly embossed to give them a luxurious textural effect. These wallpapers are very durable which makes them easy to clean and maintain. As compared to non-woven for installation and removal, due to the properties of the material, they are much difficult to process.

Their main characteristics are very strong design and decorative wallpaper, also waterproof with strong water resistance. PVC wallpaper cost are also much affordable compared to non-woven. They are also famous for their scratch protection and can be apply to various surfaces of walls.


Non-Woven Wallpaper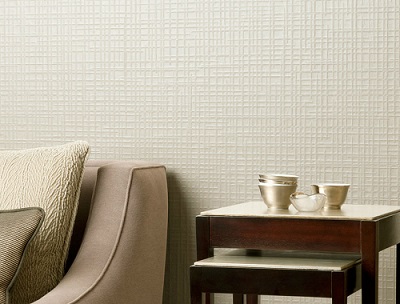 Non-woven wallpaper material is made from natural plant fiber refined, and equipped with high-quality natural wood. Hence, they are in fact a complete different level material as they are environment friendly natural items which give them a edge in the current technology.


Non-woven main characteristics are breathable, lightweight, flexible and also very easy to install and remove from wall. As non-woven have a breathable edge, the wall beneath the wallpaper is protected from mildew growth. It also have an excellent heat and sound insulation which is applicable to any kind of room.